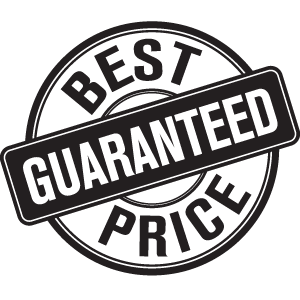 YOU get a bigger unit for less money compared to a hotel.
YOU can save on food costs, since we provide fully equipped kitchen.
YOU stay in the very heart of the city, you can reach all sights on foot.
Easy communication 24 hrs a day (via phone and in person at the reception), via e-mail, Messenger, Viber, Whatsapp during office hours (8 AM-4 PM).

YOU enjoy always the lowest rates with us directly by our best price guarantee (if you see lower rates for our property, show us, and we will not only match, but will add a further 5% discount).
We serve YOU with our 20 years of experience in hotel business.
About Us
Let Us Introduce Ourselves
Dear Friends,
We founded Opera Residence in 2007 as young married couple. We were born and raised in Budapest.  Agnes  formerly worked as a guide in Budapest, Krisztian use to work for high end hotels as a hotel expert, thus we serve your convenience with an experience of more than 20 years in Hospitality Industry. As tourists, we travelled to 60 countries of the world, therfore being experienced travellers, we know what you need as a visitor. When we are not serving our guests, we like exploring the world, doing lots of sports, and raising our daughters.
Wishing you a wonderful stay in Budapest,
Agnes & Krisztian, Your Hosts
Kitty, Reservation Manager – answering your e-mails, and phone calls, taking care of your special requests for 10 years now